About Your Tutor
DRAWING FOR ALL: A CIRCLE LINE ART SCHOOL COURSE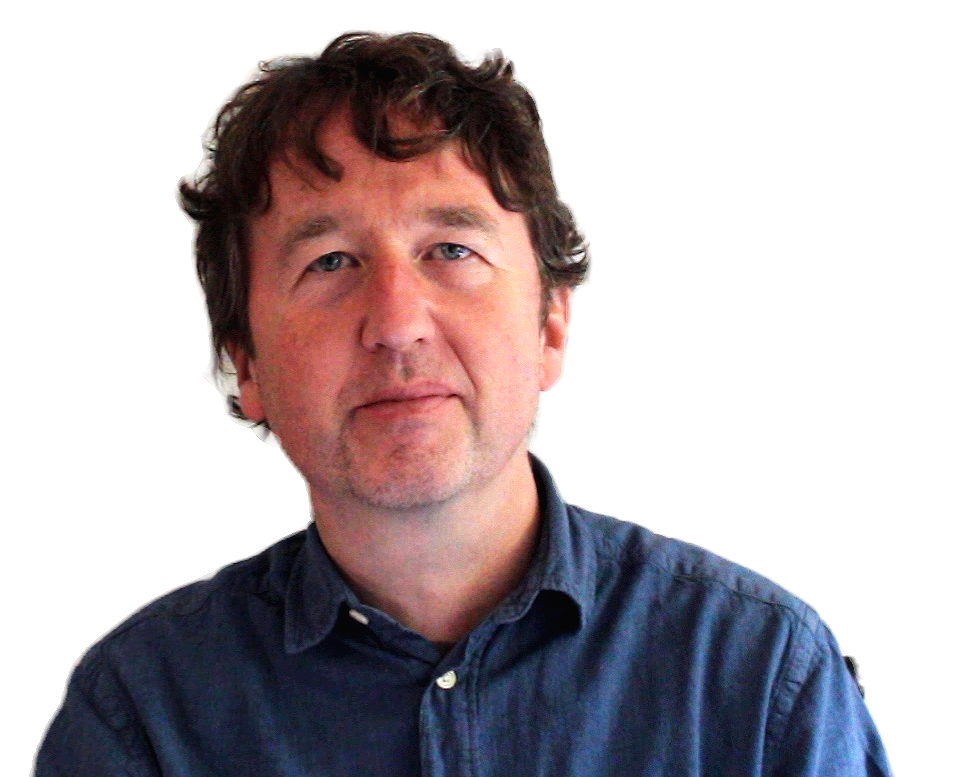 Hi, I'm your tutor! Welcome to your course!
ABOUT ME
My name is Tom McPherson. I live in Cambridge with Jane and our two daughters. I graduated from Central St. Martins School of Art, London, with a Fine Arts degree in Painting. I have exhibited my paintings in over 30 exhibitions in London.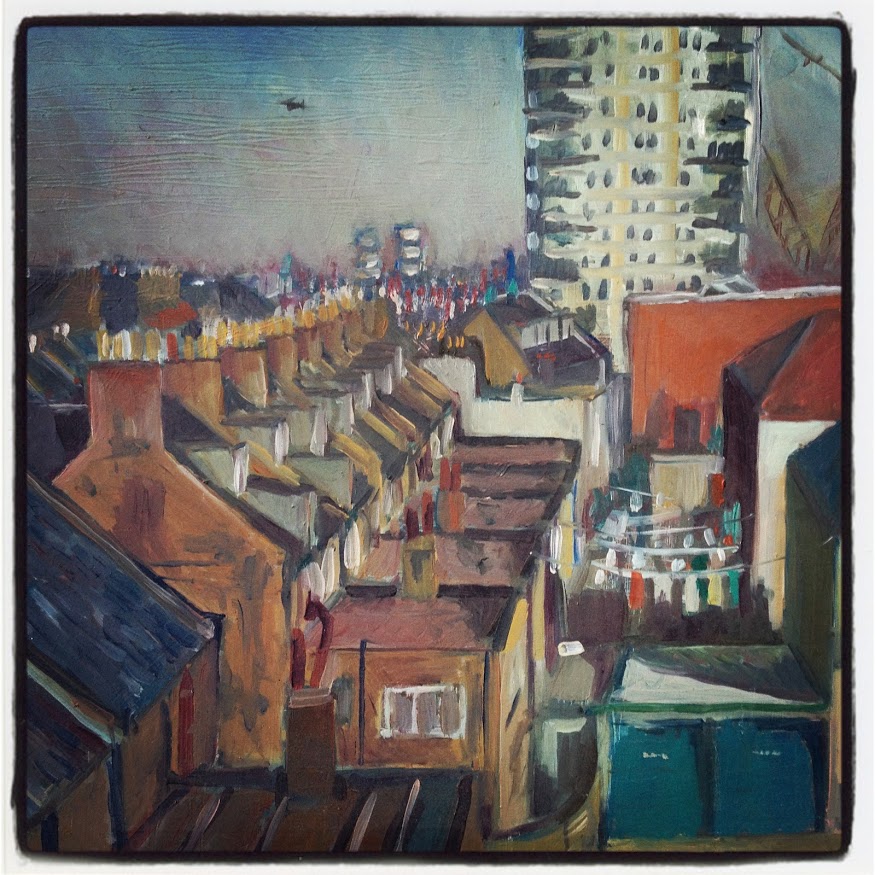 After some time oil painting and teaching art, I started my YouTube channel Circle Line Art School to teach drawing, focusing on pencil drawing and perspective. I make a new drawing challenge every week and just passed the 400th edition.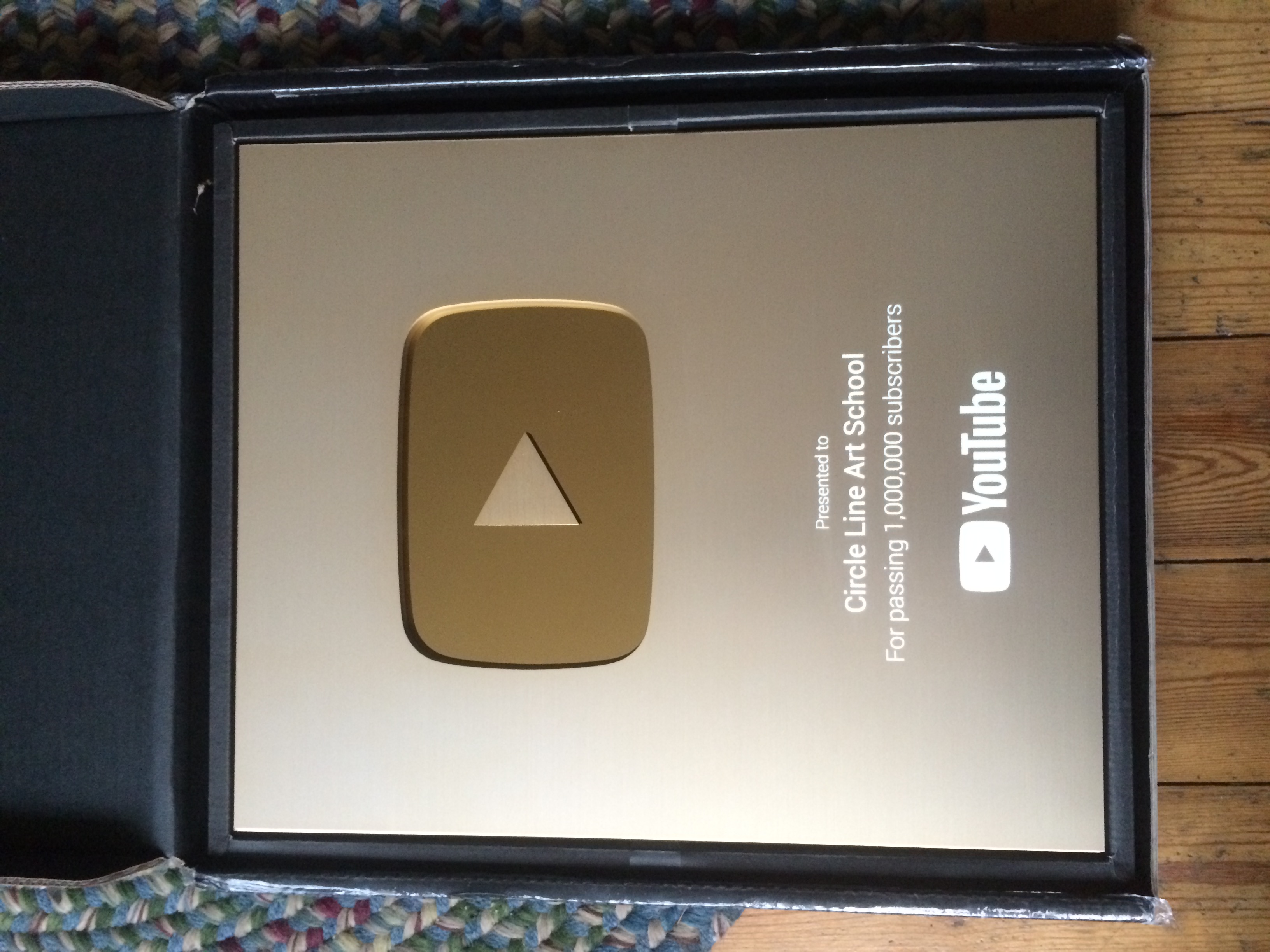 I have been lucky to gain over 1.8 million subscribers and over 150,000,000 views. I never thought anyone would watch when I started, I just made what I wanted to make, what I enjoyed. I plan, draw, produce, and edit all of the content on my YouTube channel. This takes quite some time, but is very enjoyable. My art has featured in the BBC and Google Arts & Culture, among others.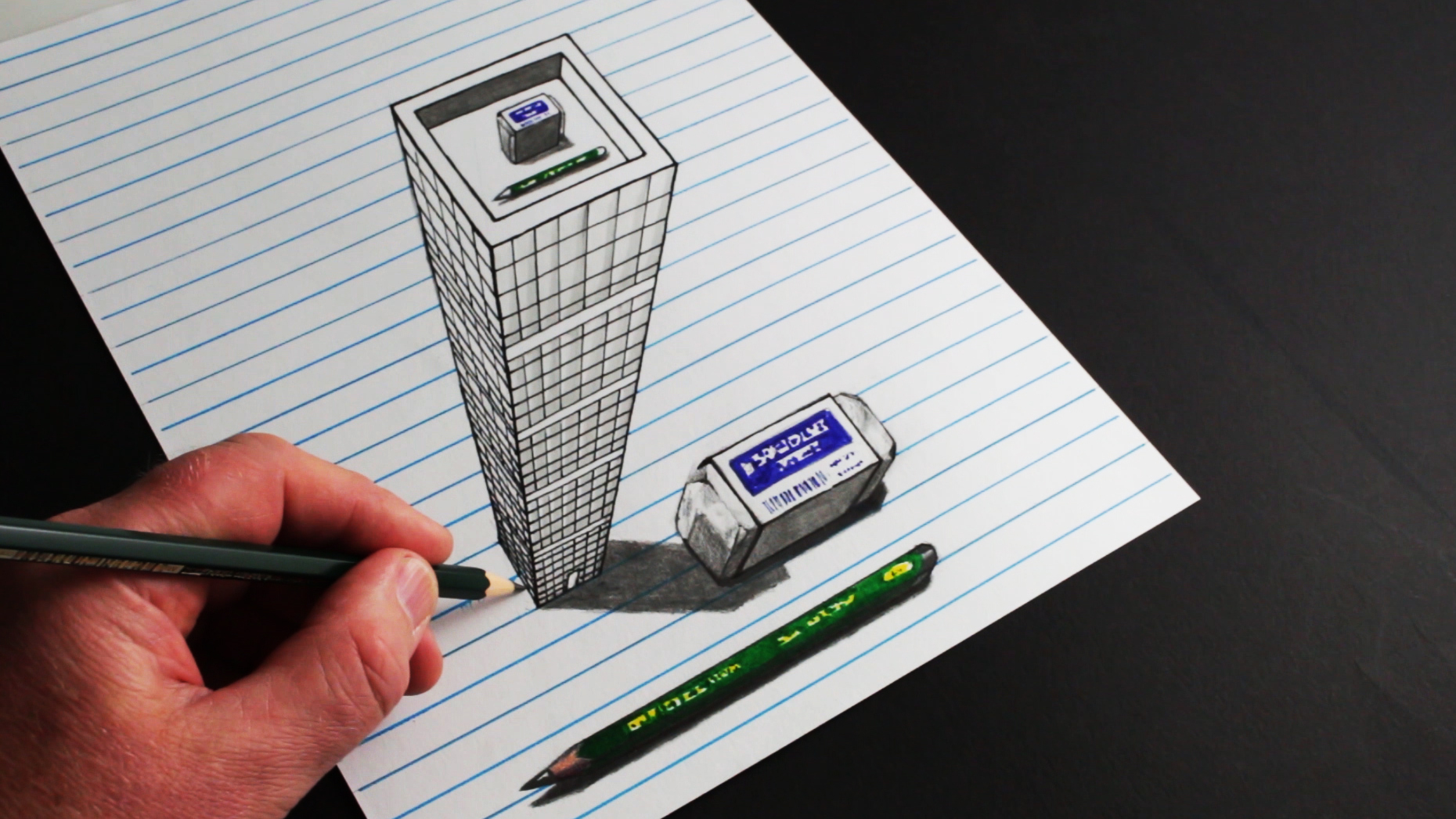 The idea of a YouTube channel was always to be a starting point for online art courses. The first course, How To Draw From Scratch, is a great success. This is my second drawing course, Drawing For All. I have included some of my favourite things to draw as a teacher and I intend to add more seasons as free bonus content to this course in the future.
I hope you enjoy completing the course as much as I enjoyed making it!
Tom McPherson