Get instant access to all the course content of How To Draw From Scratch and Drawing For All
Learn to draw from the beginning with over ten hours of easy to follow step by step instruction, from both courses!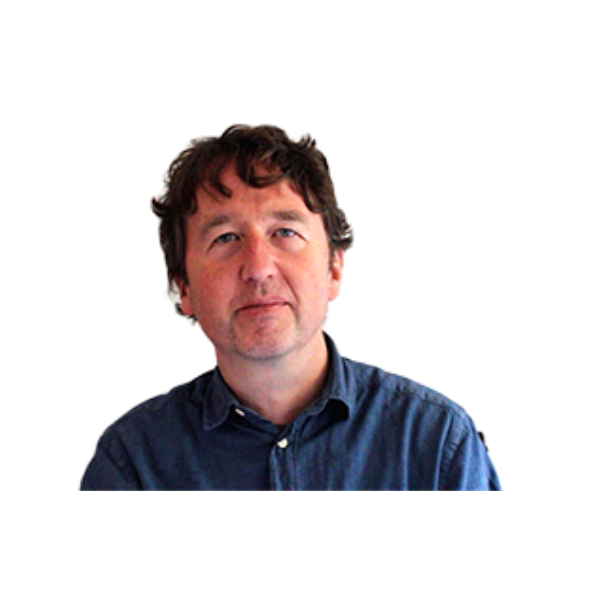 I'm an artist and YouTuber with over 180 million views
- Founder of Circle Line Art School and creator of all it's content -
I created Circle Line Art School to help encourage as many people as I can to improve their drawing skills through online teaching.
I have now taught thousands of students how to draw online. My YouTube channel has over 2 million subscribers and 180 million views. I have worked with Google Culture and the BBC on creative drawing projects
I have taught students of all abilities over the years and
I'm going to share with you the key drawing skills I have learned...
Frequently Asked Questions
Can I get a refund if I'm unhappy with my purchase?
100% Risk-Free Guarantee. All of this for just a one-time payment and, if you're unhappy I'll send you a stress-free refund.
How long do I have access for?
You will get instant lifelong access to all the content.


Do I get Tutor Access?
No, this Bundle is for independent study, step by step.
Bundle Contents
Get both drawing courses, over ten hours of step by step actionable instruction, in this special bundle offer!