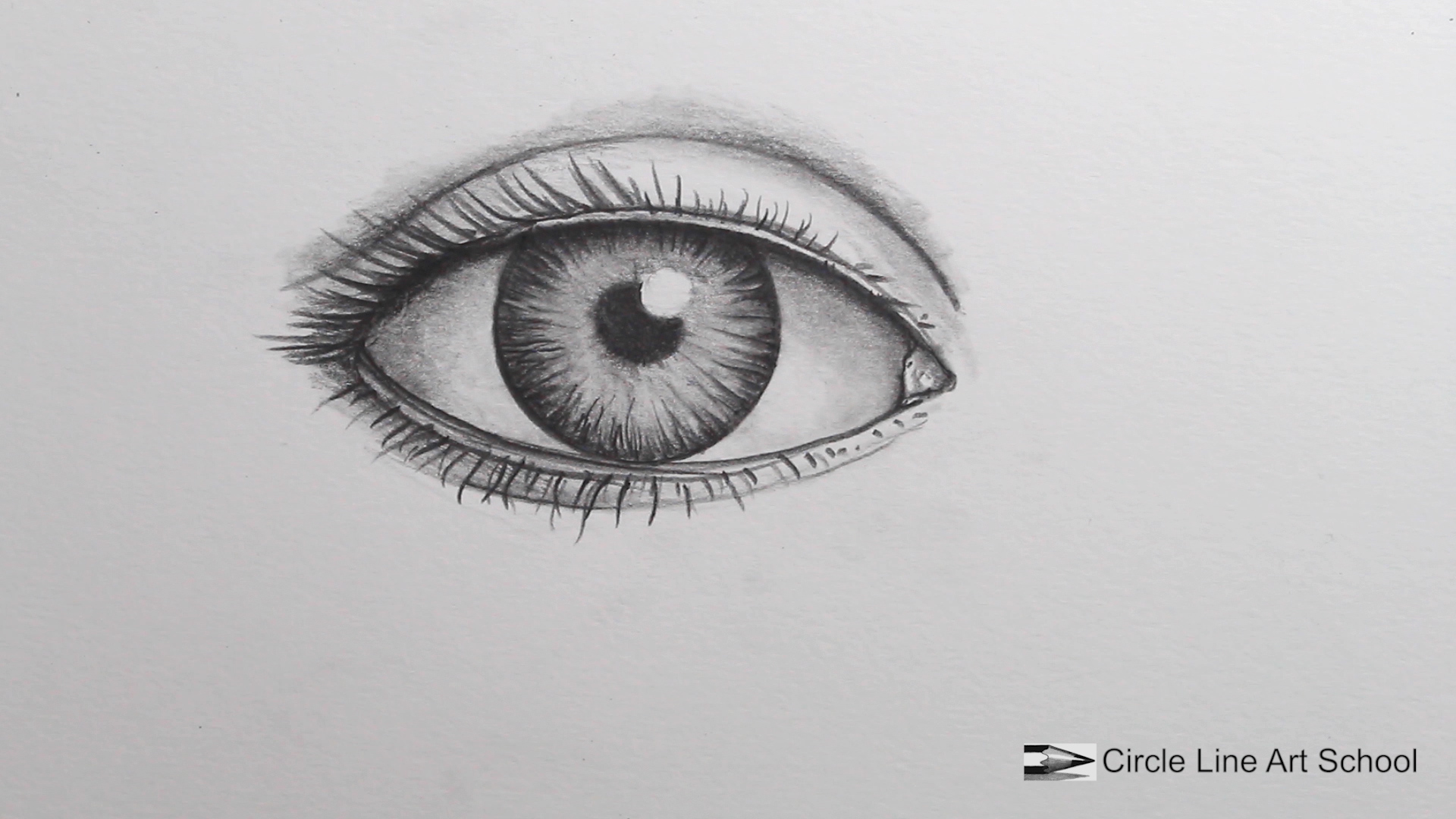 DRAWING FOR ALL
Introducing DRAWING FOR ALL: An online drawing course from Circle Line Art School.
Explore a variety of creative drawing challenges and see real improvements in your ability to draw with greater confidence!
In this course you will have lifetime access to over 2hrs of detailed video instruction, organised sequentially.
Each video drawing challenge is fully narrated with step-by-step instruction, so you can follow along at your own pace.
If you would like Feedback, please consider purchasing DRAWING FOR ALL + Feedback
Find Your Style
Create wonderful drawings, master the basics and develop your creativity!
This course is designed for students, parents and teachers.
Whether you want to learn the key steps to drawing success or you want to discover how to teach your child to draw at home or you want to teach your class to draw with confidence, this is the course for you.
Get creative with a structured online drawing course and see results.
Be inspired to think and express yourself visually.
Get started today!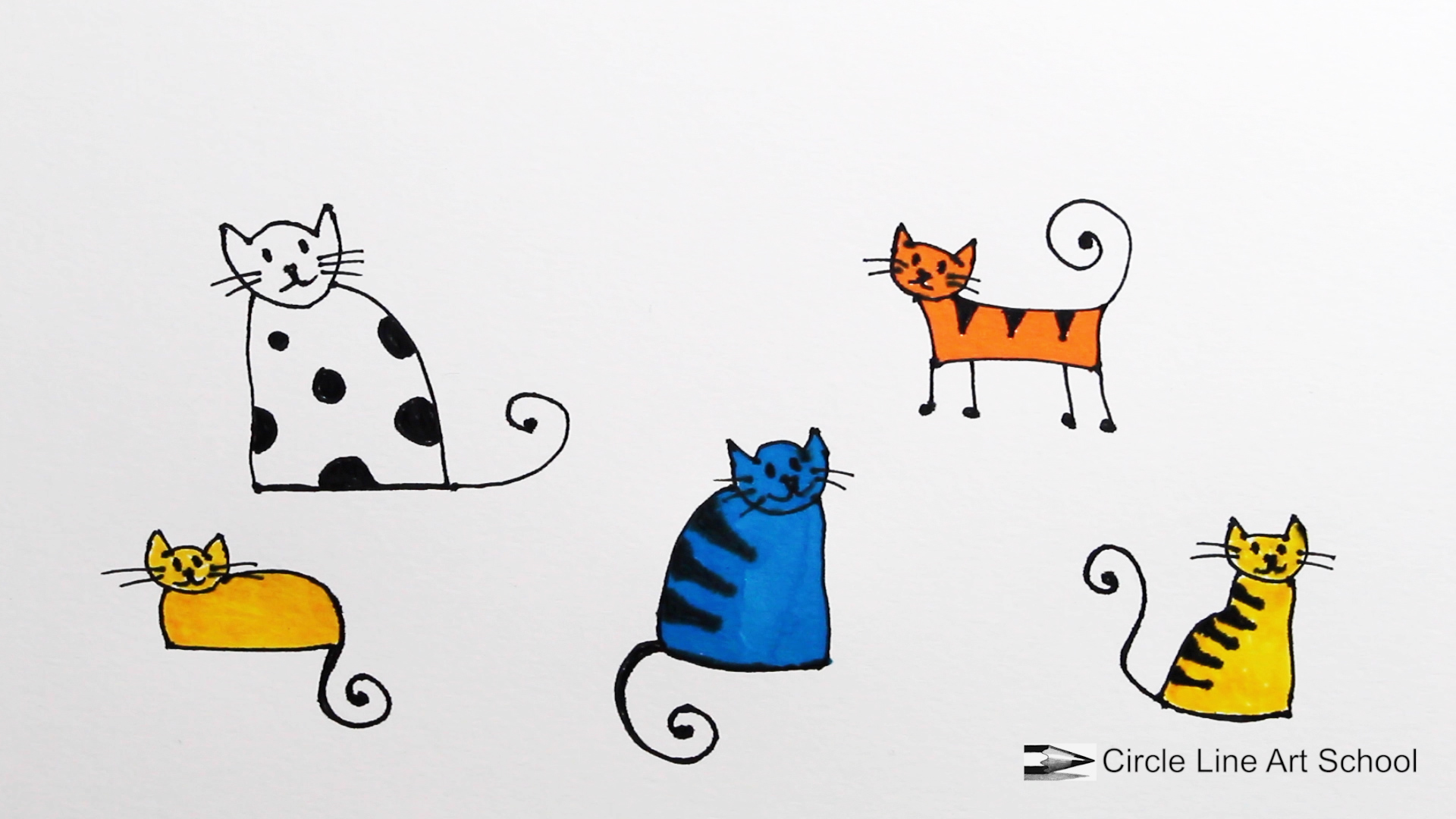 Explore
Let me show you some simple fun drawing exercises to help you master a range of drawing styles.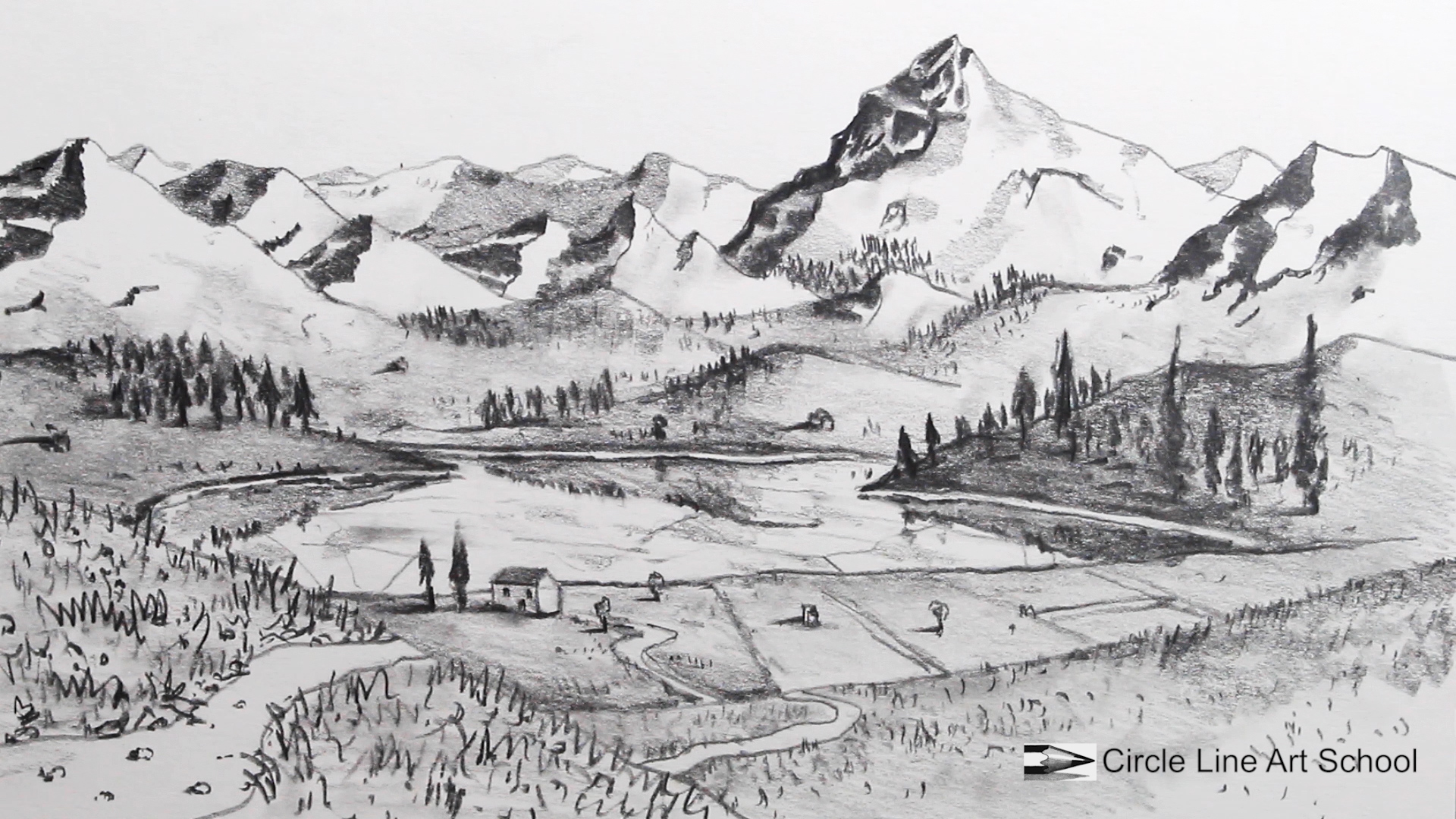 Discover
Discover how to make visual connections in what you see and imagine.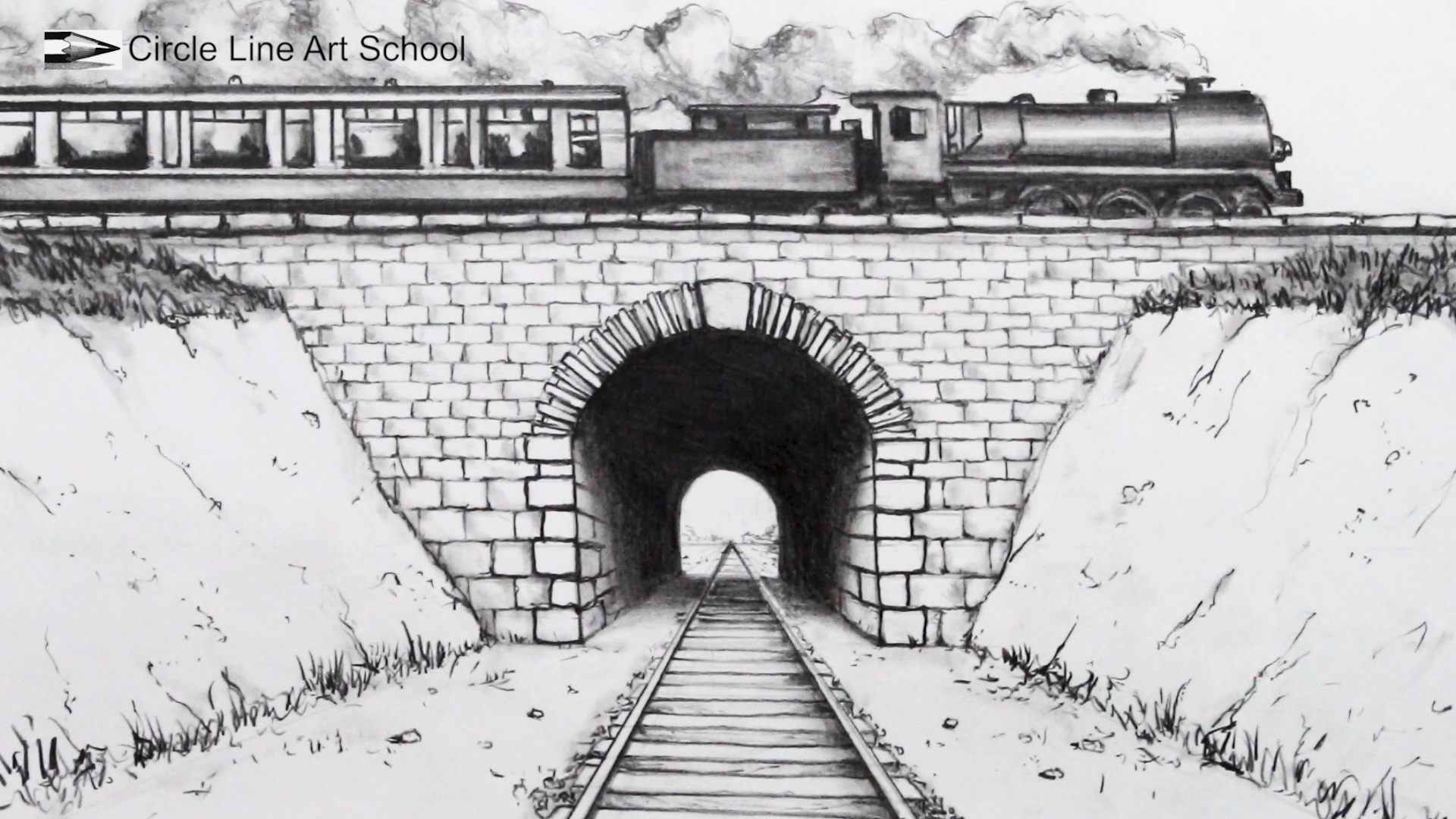 Create
Follow along with a fully narrated step-by-step instructional videos at your own pace.
Circle Line Art School
My name is Tom McPherson and I founded Circle Line Art School as a YouTube drawing channel, where I post a new drawing challenge every week.
If you were ever unsure where to begin and want to learn to draw or help others learn to draw too, then this is the course for you.

Want to start at the beginning?
If you want to learn to draw from scratch, starting with the absolute basics, then consider joining How To Draw From Scratch.