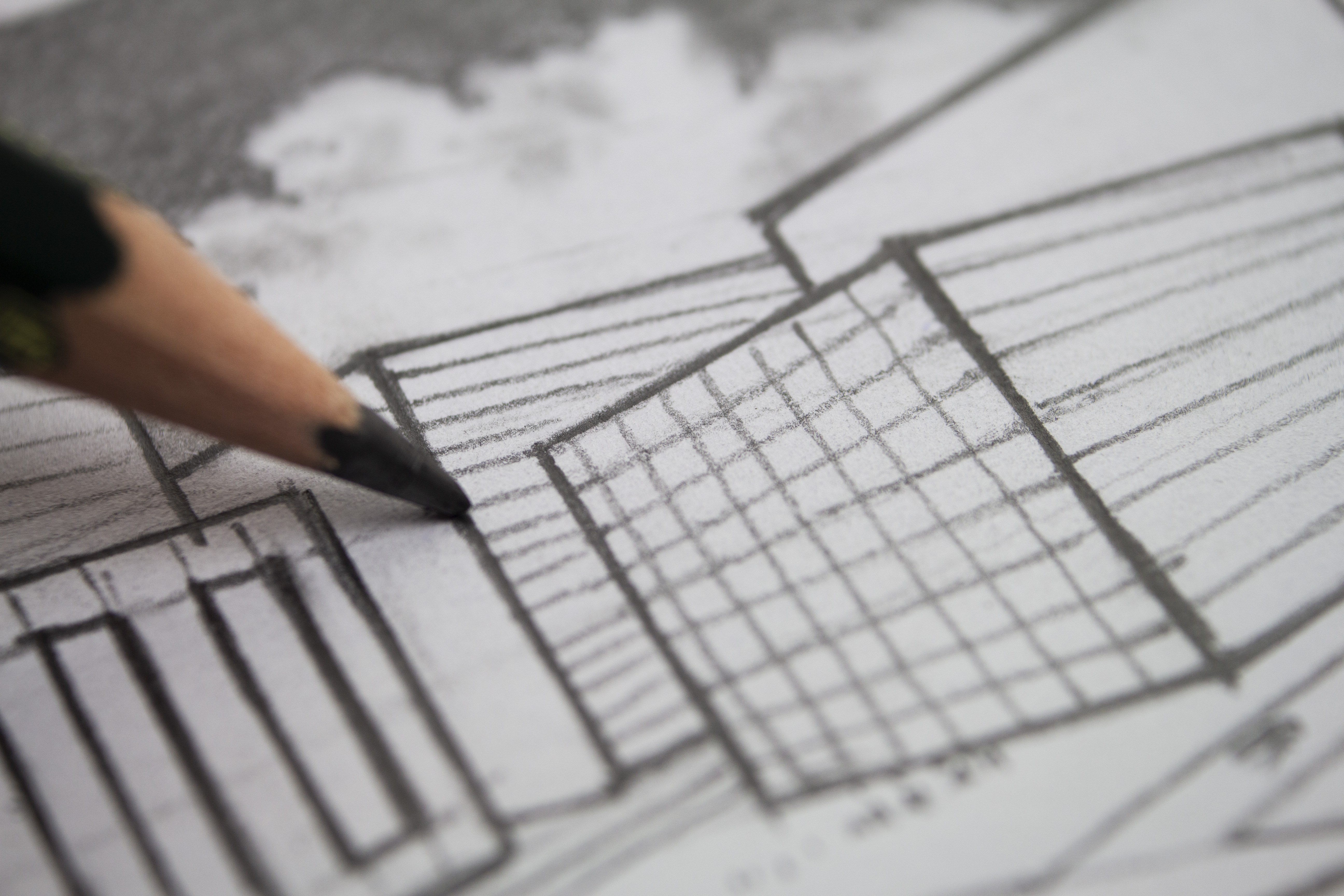 See what others have to say...
"I just love your youtube tutorials and I was really thrilled when I saw this course, because that's exactly what I need. What makes your tutorials and this course special for me is that I can follow each and every step, no gaps where I'm wondering what happened in between. Of course I still need lots of practice, but at least I know what to practice!"
Kerstin
Want to learn to draw, but don't know where to start?
Join
How To Draw From Scratch
today
!
A CIRCLE LINE ART SCHOOL COURSE
THE ONLINE DRAWING COURSE FOR BEGINNERS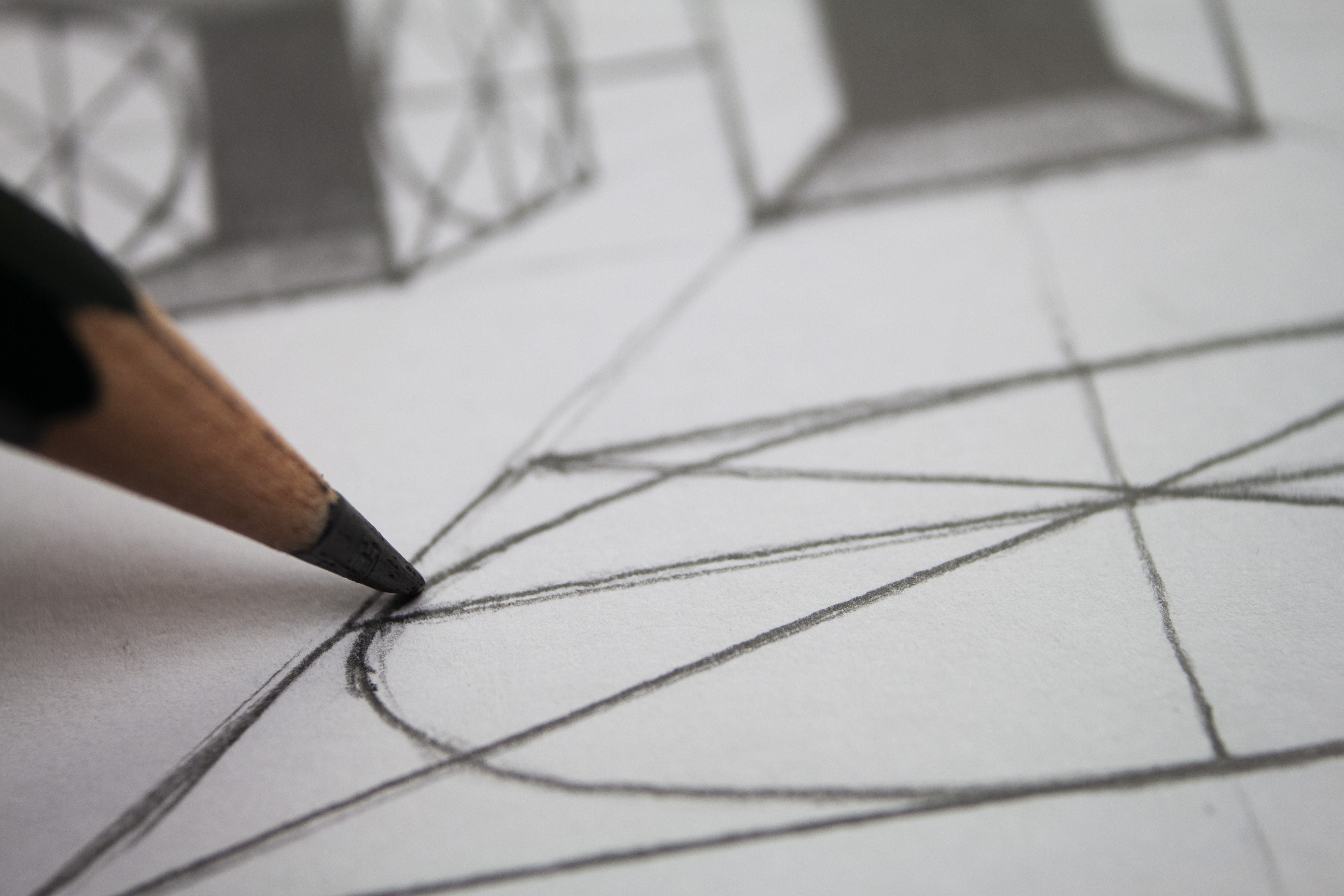 See what others have to say...
"First let me say that this is a really comprehensive course for beginning to draw and for super techniques to use. I have learned a lot and can already see much improvement in my drawing"
Xina


• Step-by-step instructional videos


• Over 5 hours of concise online video content
• Clear concise guide to essential
drawing techniques

• Plus free updates and lifelong access to all course content,
so go at your own pace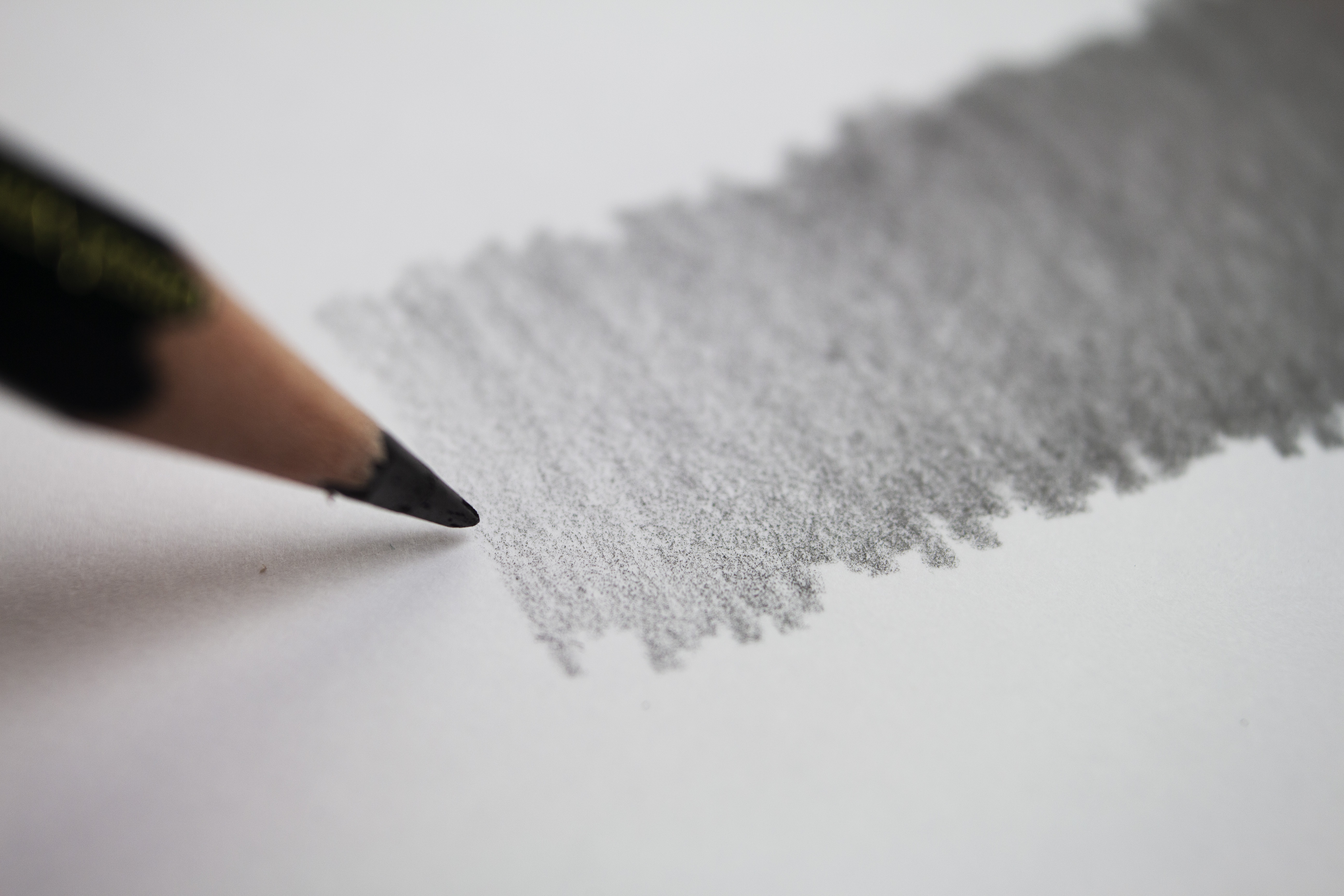 See what others have to say...
"I thoroughly enjoyed 'Drawing From Scratch' course. It was very informative and easy to follow. Tom is a great Tutor, he explains everything in great simple detail and demonstrates the various techniques via the online modules. I would highly recommend this course for absolute beginners, but also for people who haven't picked up a pencil in years and would like a refresher in the basic techniques of drawing, such as tonal value and perspective."
Twiglet142
• Plus 14 day full money back
guarantee, so why not join today?
FAQ's
Q: Is this drawing course the right online course for me?
A: If you would like to master the basic essential drawing skills, step by step, then this is the course for you. If you want a more advanced level course, wait for my upcoming advanced architecture course later this year!
Q: Do I need any drawing skills before I start?
A: No, all you need is an interest in drawing and a willingness to practise.
Q: How long is the course?
A: There are over 5 hours of original content. The course is self paced, so go as fast or slow as you wish.
Q: How long do I have access to the course?
A: Once purchased, you will have full life long access to all course content. You have 90 day access to tutor feedback.
Q: Can I ask you questions within the course?
A: You can contact me by email and you can post your drawings to me. For full access choose the How To Draw From Scratch: Plus Tutor Access version of this course.
Q: How do I log in to my course?
A: Once you have paid, you will gain instant access to your course. You will receive an email confirmation that contains a link to the course. You can use this link to open your course, or you can type the school or course page URL into the address bar of your web browser: https://courses.circlelineartschool.com and click on the login tab on the top right of the screen.
Then just enter the email address and password you used to register your account and click Log In.
Q: How do I gain my How To Draw From Scratch Certificate?
A: You will be issued a certificate with a unique serial number upon course completion. Each video challenge will need to be completed first. Once completed you can download your certificate.
Q: Are there other drawing courses to join?
A: There are a growing number of Circle Line Art School online drawing courses. Click here for more details.
Q: What if the course is not for me?
A: If you find the course is not for you for any reason, you have a 14-day 100% money back guarantee, so you have nothing to lose!

About Circle Line Art School
My name is Tom McPherson and I want to help you draw with greater confidence.
Anyone can learn to draw.
Drawing is a skill and like any skill it can be taught step-by-step.
I started Circle Line Art School to offer drawing tutorials to anybody who was interested.
As of now my drawing tutorials have been viewed over 150 million times.
I am lucky enough to have over 2 million subscribers on YouTube who have given me so much positive feedback.
I look forward to sharing with you the key drawing techniques that I have developed over the years.