Join my online drawing course for beginners today!
How To Draw From Scratch
PLUS ONLINE TUTOR SUPPORT
A CIRCLE LINE ART SCHOOL ONLINE DRAWING COURSE
FOR BEGINNERS TO ADVANCED
Get instant lifelong access to all online course content, so you can progress at your own pace!
PLUS
90 DAYS tutor support for all of your course drawings directly from Tom McPherson, founder of Circle Line Art School
Join a proven method to build your skills and confidence in drawing.
Improve your drawing skills
I hope you would like to join the hundreds of students who have successfully completed How To Draw From Scratch. I would love to support you so you can see real progress in your drawings.


How To Draw From Scratch
covers the essential basics of form, line, tone and perspective. There is a full 30 day money back guarantee, as I am confident that you will see real results by the end of the course.
An online drawing course made for you!
I designed
How To Draw From Scratch
in response to the question I kept receiving through my YouTube drawing channel,
Circle Line Art School
, it went something like this: I really enjoy your drawing tutorials online, but I feel I would like to master the basics of drawing, how can I do that?
Once you complete
How To Draw From Scratch
you will have the drawing skills you need to draw with greater accuracy and control, so you can then draw independently and express yourself through your drawings with greater confidence.
About Circle Line Art School
My name is Tom McPherson and I created
Circle Line Art School
to help encourage as many people as I can to improve their drawing skills through online teaching.


I make all the content at
Circle Line Art School
and I have now taught thousands of students how to draw online. My YouTube channel has over 2 million subscribers and 180 million views. I have worked with Google Culture and the BBC on creative drawing projects.
Get full instant lifelong access to all online content!
How To Draw From Scratch
is a self paced online drawing course for beginners. You will get full access to all the content as soon as you purchase the course.
Post me your drawings within the course!
You will also have lifelong access to all the content straight away, plus 90 day access to me, so you can send me your drawings and questions within the course. I love to see your drawings and help you improve your drawing techniques!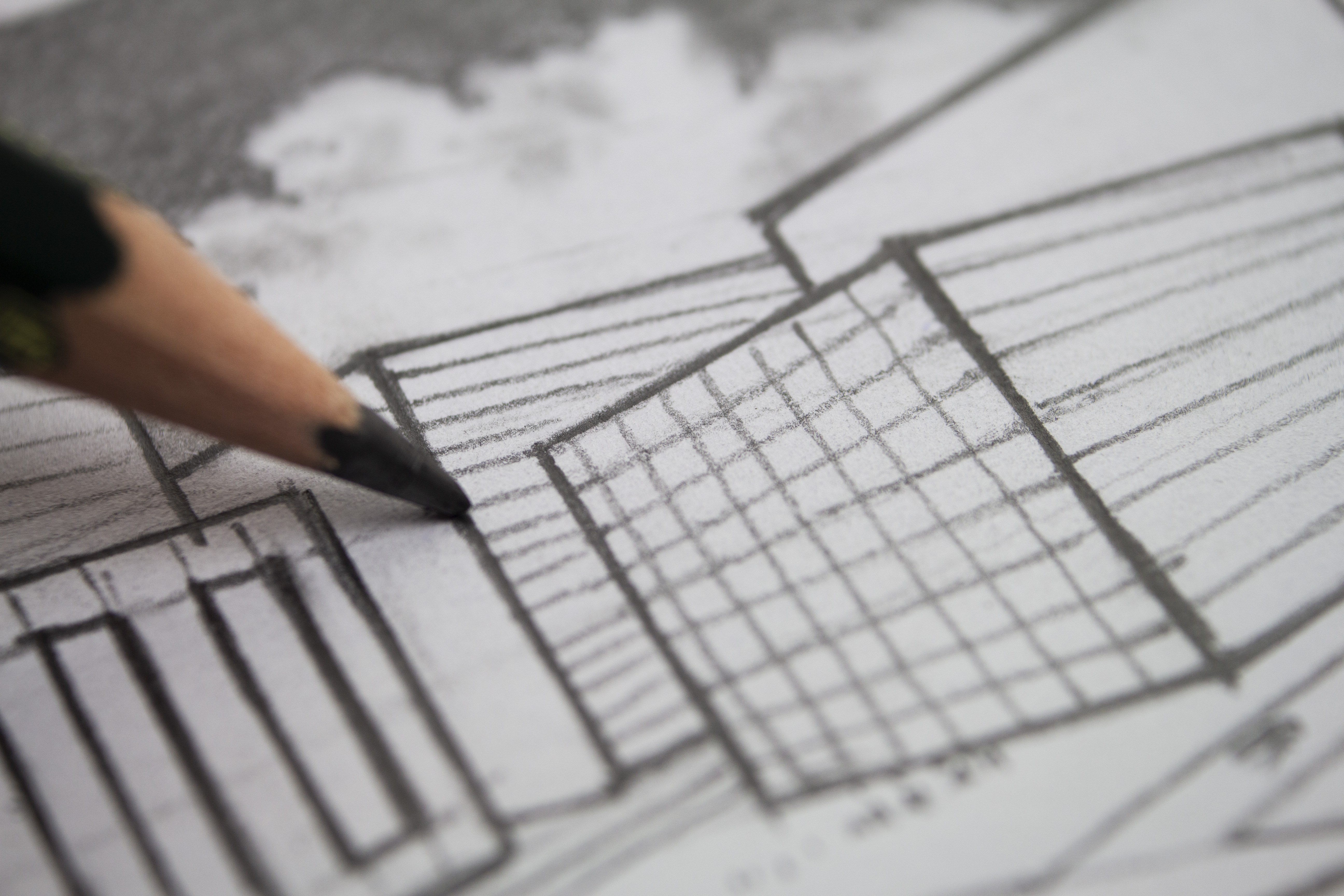 "I just love your youtube tutorials and I was really thrilled when I saw this course, because that's exactly what I need. What makes your tutorials and this course special for me is that I can follow each and every step, no gaps where I'm wondering what happened in between. Of course I still need lots of practice, but at least I know what to practice!"
Kerstin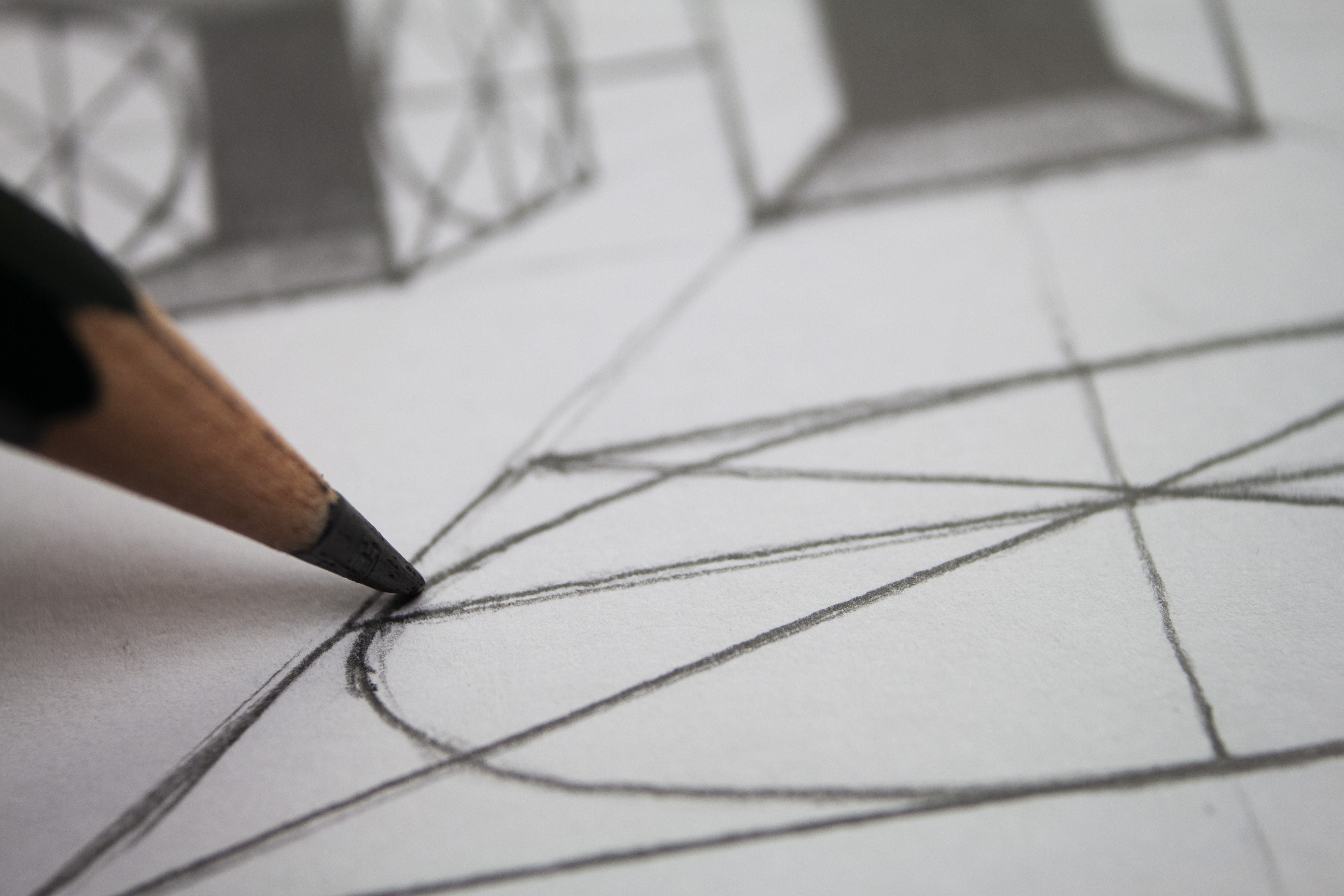 "First let me say that this is a really comprehensive course for beginning to draw and for super techniques to use. I have learned a lot and can already see much improvement in my drawing"
Xina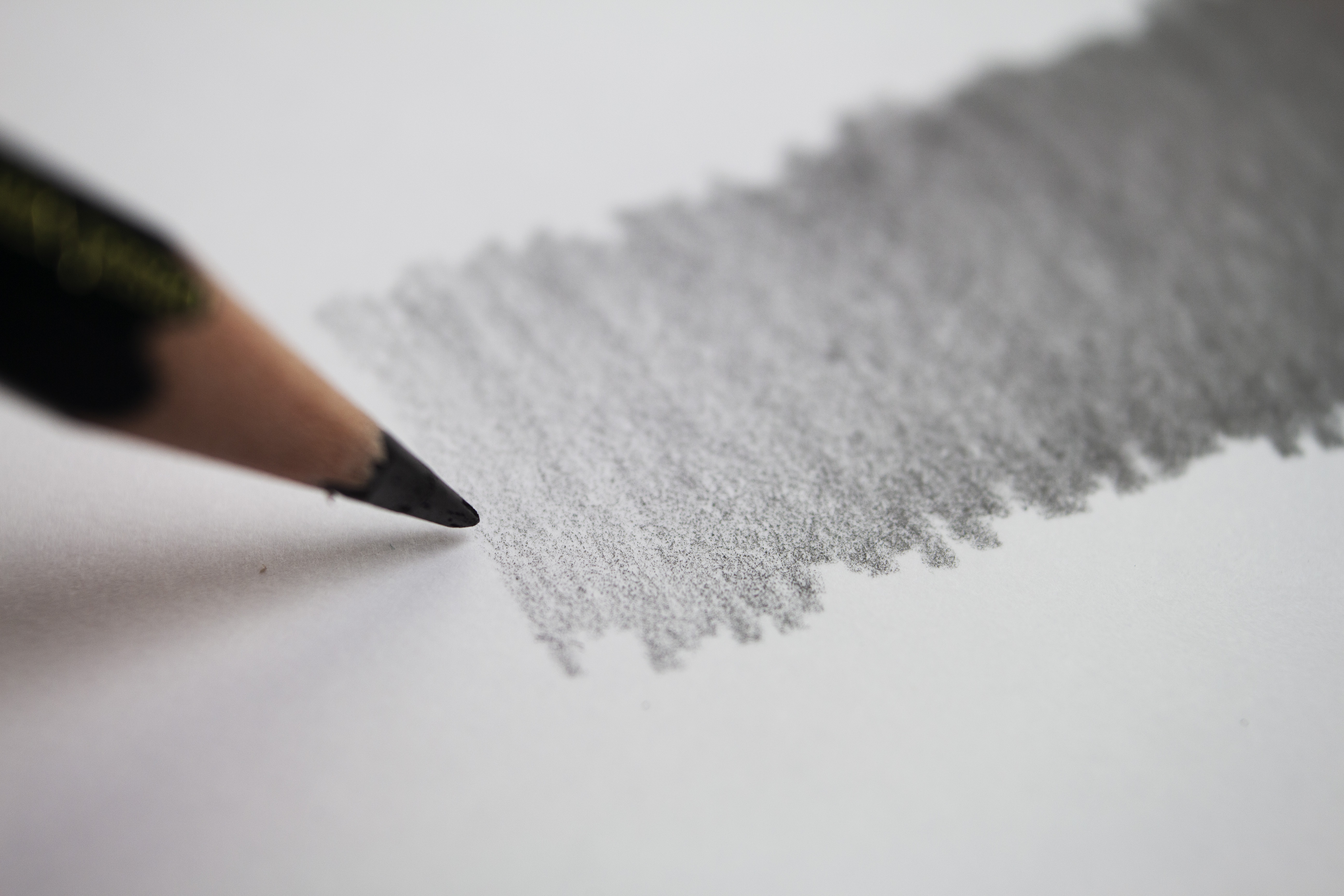 "I thoroughly enjoyed 'Drawing From Scratch' course. It was very informative and easy to follow. Tom is a great Tutor, he explains everything in great simple detail and demonstrates the various techniques via the online modules. I would highly recommend this course for absolute beginners, but also for people who haven't picked up a pencil in years and would like a refresher in the basic techniques of drawing, such as tonal value and perspective."
Twiglet142
Learn how to draw step-by-step
Each section is taught directly in a clear straightforward way, step-by-step, so you can follow along and see real results in your drawings as you progress through the course.
I will be your drawing tutor!
Once you enroll in How To Draw From Scratch I will be your online drawing tutor! You will be able to ask me questions and post your drawings to me for a period of up to 90 days. I love to see your drawings and I will do my best to help you improve your draw skills within the course.
How To Draw From Scratch: Course Curriculum
Your Drawing Certificate
You will be issued your individual
Drawing Certificate
with a unique serial number upon full course completion.


YOU WILL ALSO GET A 30 DAY FULL 100% MONEY BACK GUARANTEE!