Join my new drawing course for absolute beginners and I will show you the drawing skills you need to be able to draw with greater confidence!
How To Draw From Scratch is now OPEN to new students!
Hi, I'm Tom McPherson, Artist and founder of Circle Line Art School.
I love drawing and I look forward to sharing with you the key drawing techniques that I have developed over the years, so you can gain from my experience.
I started my YouTube drawing channel Circle Line Art School to offer drawing tutorials to anybody who was interested. As of now my drawing tutorials have been viewed over 150 million times and I am lucky enough to have over 1.8 million subscribers on YT who have given me so much positive feedback. I had always planned to extend the content I make, so I could offer a new level of support. How To Draw From Scratch is the result.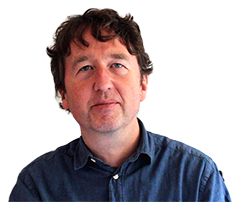 How To Draw From Scratch
A Circle Line Art School Drawing Course for Absolute Beginners
Join my new course and have fun learning to draw, starting from scratch!
In How To Draw From Scratch I share with you the most essential drawing skills that I know, so you can gain from my experiences.
Who Is The Course For?
If you would like to learn to draw from scratch and gain the key drawing skills that are the foundation to independent drawing, then this course is for you!


Why start at the beginning?
Drawing is a skill that anyone can learn step by step, but it is essential to start the steps at the very beginning.


How Long Can I Have Access To The Course?
The course is self-paced and you will have continued access that you can revisit anytime, as many times as you like.


What do you get?
You will get full access to the 30 drawing exercises and over 3 hours of content.
PLUS
Free Updates
PLUS
Ask me questions within the course and post me your drawings!
I would love to see the drawings you make.


Will I need to work hard?
You do not need any drawing skills before you start the course, just a willingness to start drawing with some discipline and effort, and then you will be on the path to creating something wonderful.


Little by little, a little becomes a lot.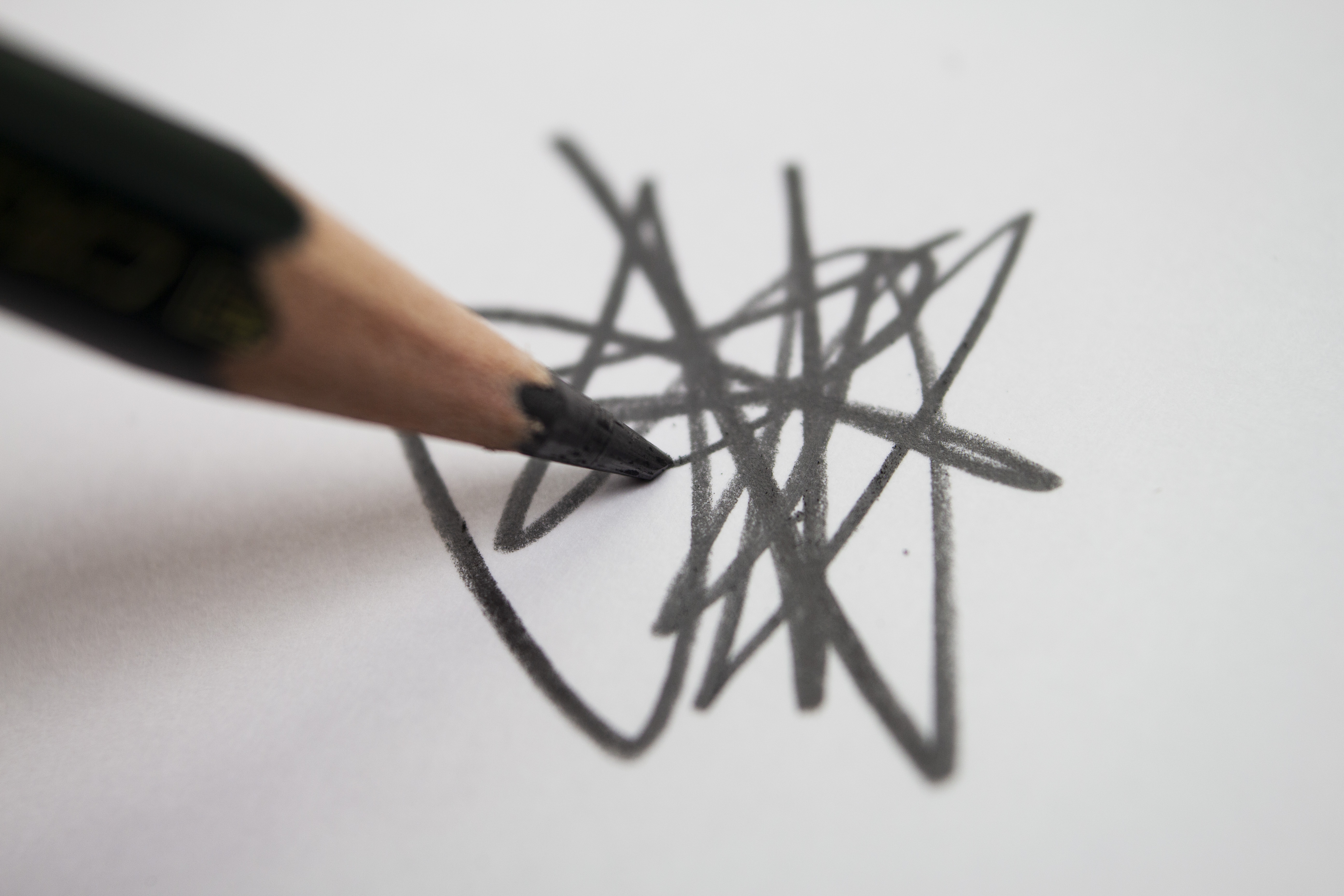 SECTION ONE
In the first section of this course you'll learn how to start a drawing from scratch, how to use thumbnails, how to see and record 2D and 3D shapes and how to use the three essential shadows.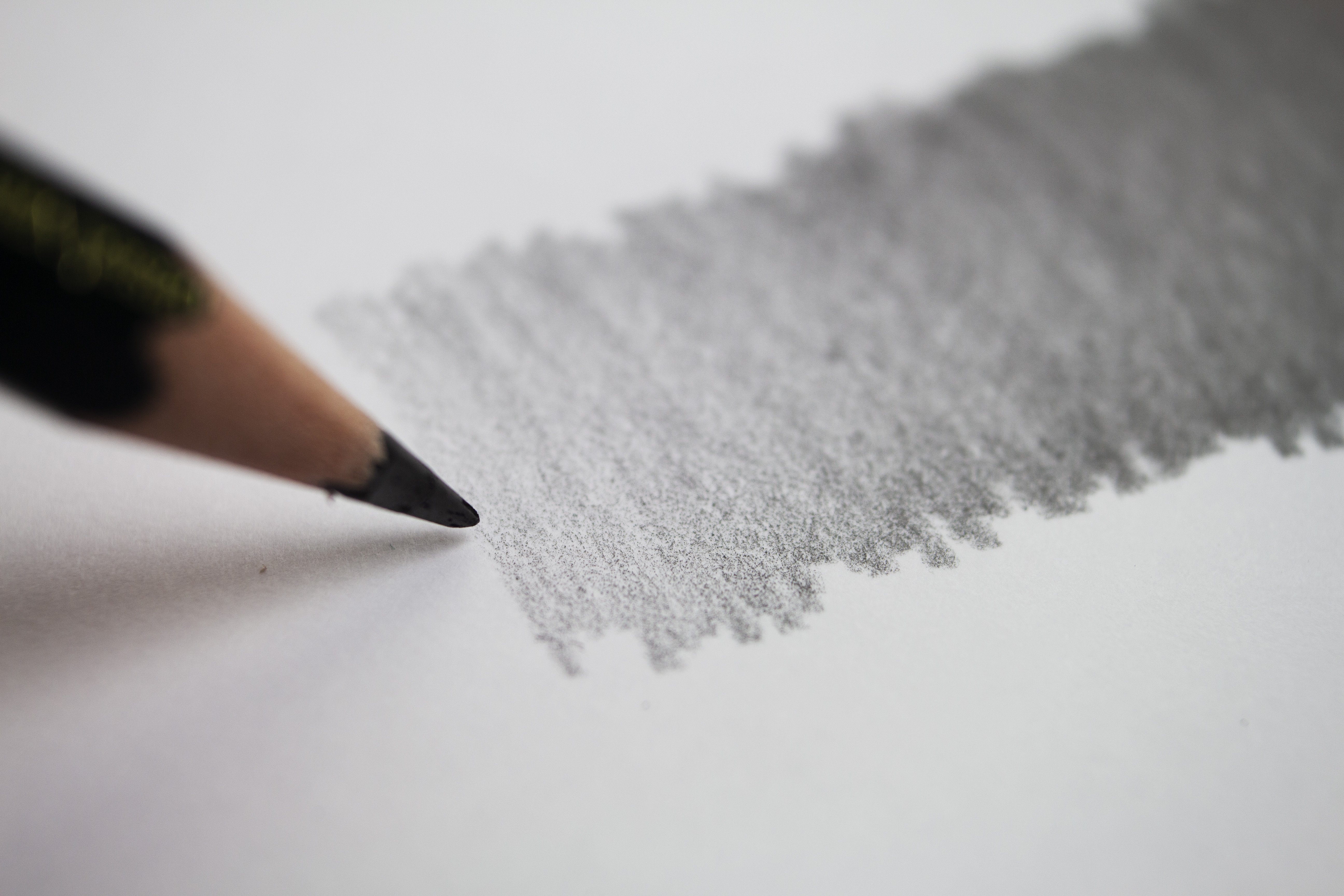 SECTION TWO
In SECTION TWO we focus on tonal values. I show you how to see the tonal value of a colour, how to draw a flat tone and a graded tone. We explore how to use a Tonal Key and then draw a tonal landscape sketch.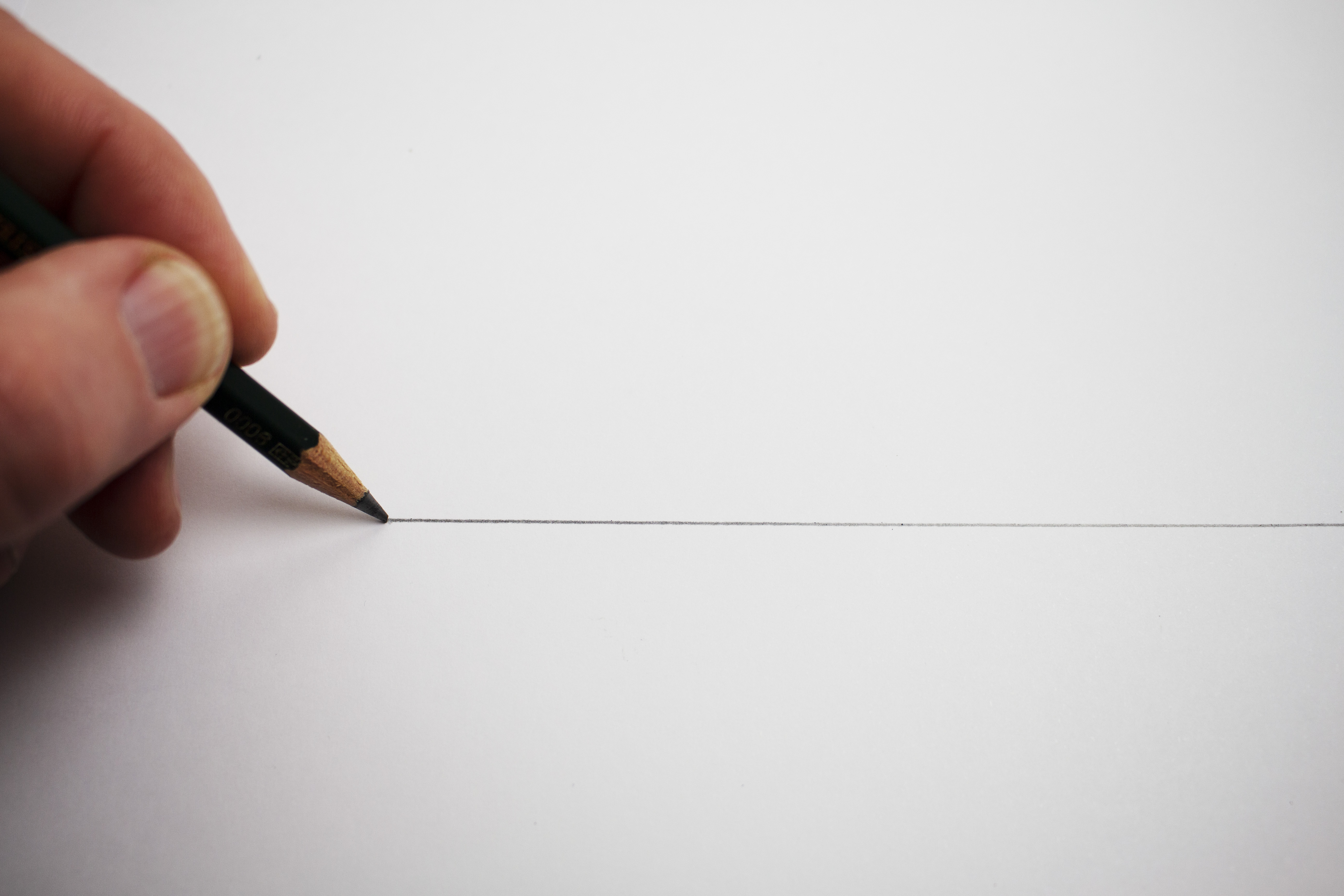 SECTION THREE
We consider what lines are. I show you exactly how to draw a straight line and then we explore drawing some different types of line. We also look at how lines can express emotions and depict shapes.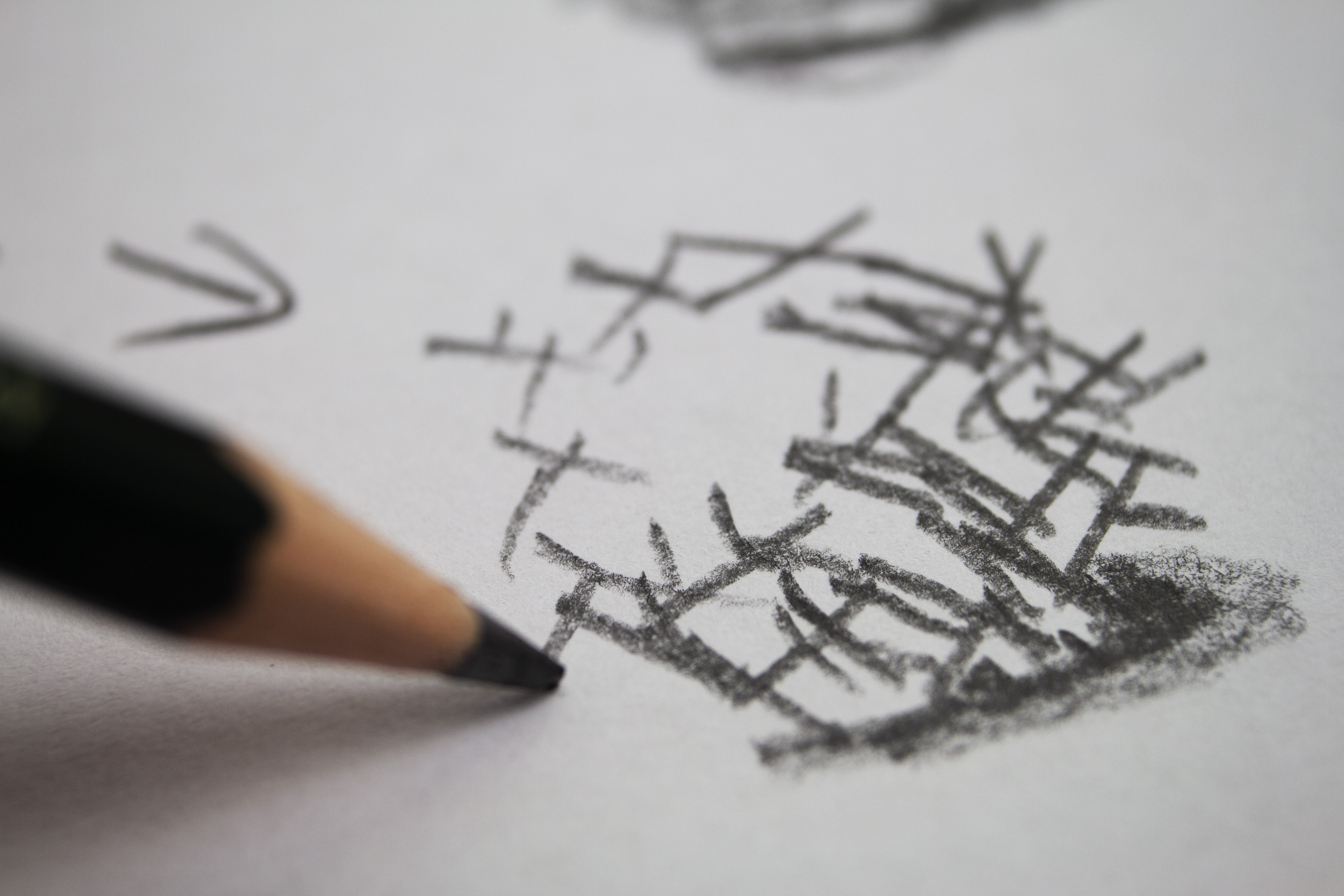 SECTION FOUR
An introduction to basic shapes. We explore how to simplify complex things into basic shapes. We look at how to use negative shapes and how to draw shapes in space.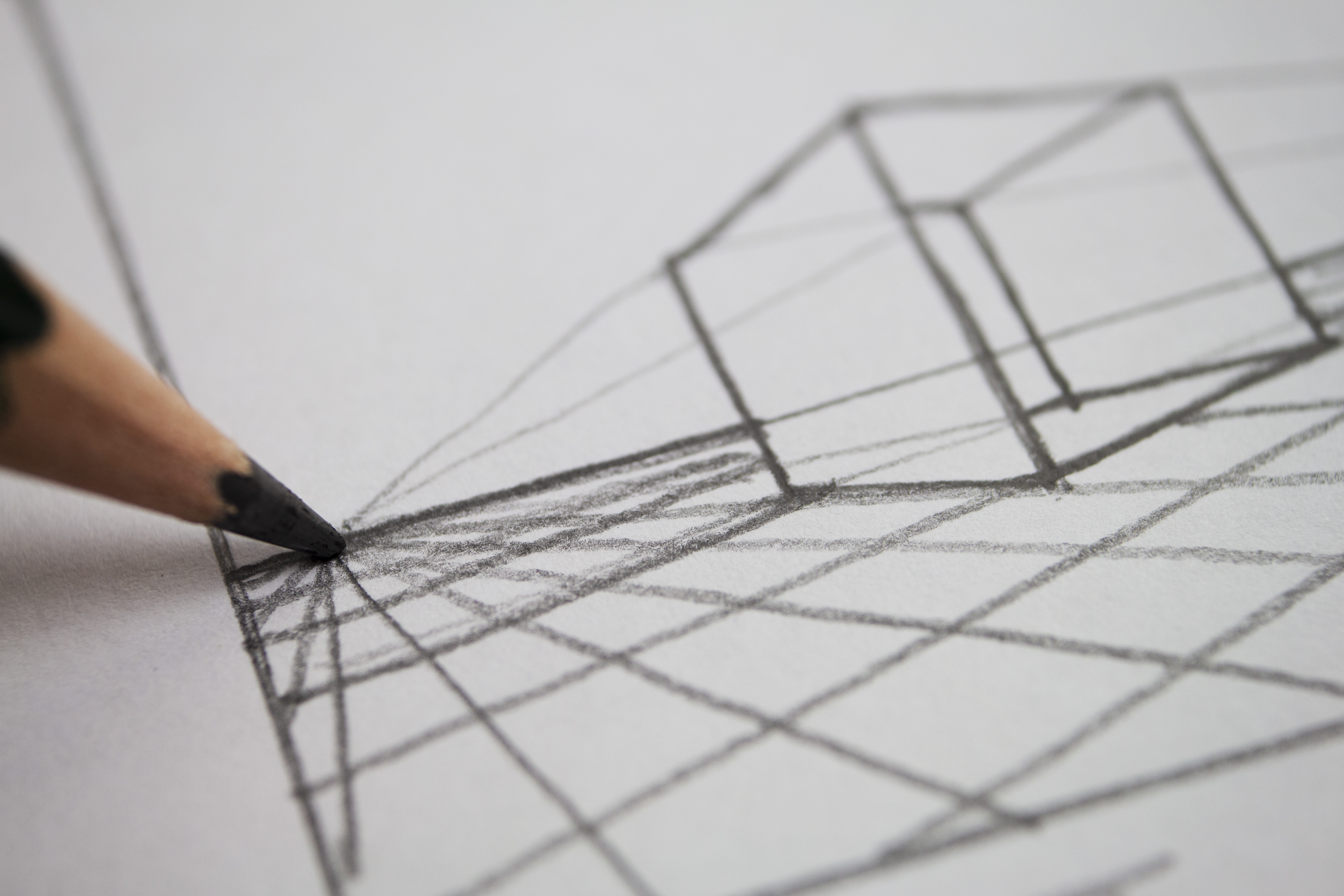 SECTION FIVE
An introduction to 1-point and 2-point perspective. I show you how to choose the right perspective technique to use, where to place vanishing points and how to find perspective in a photograph.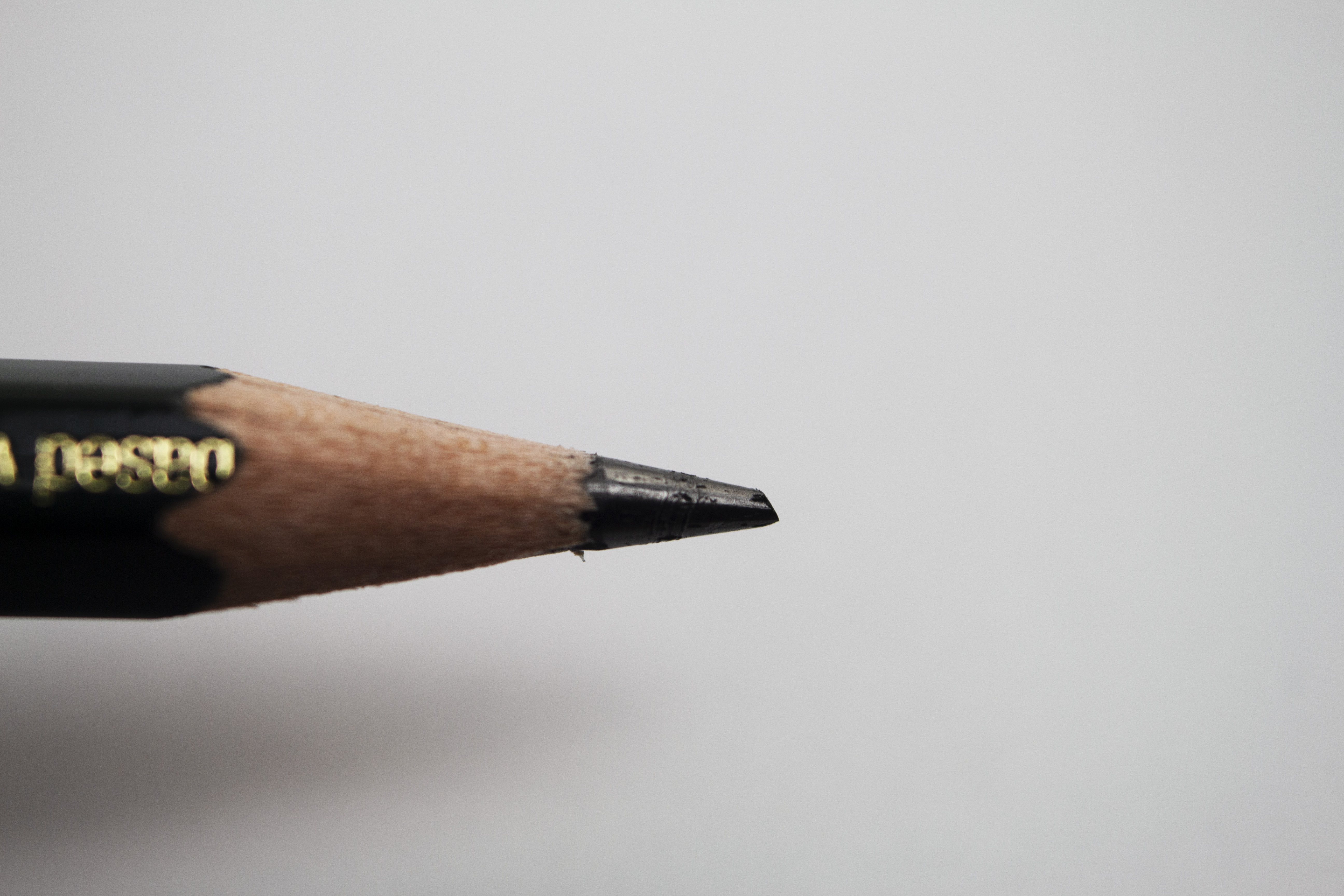 BONUS CONTENT
I will add occasional exclusive bonus content to this course, including Q&A videos.
Join me in this guided drawing course and have fun learning to draw in a clear and structured way.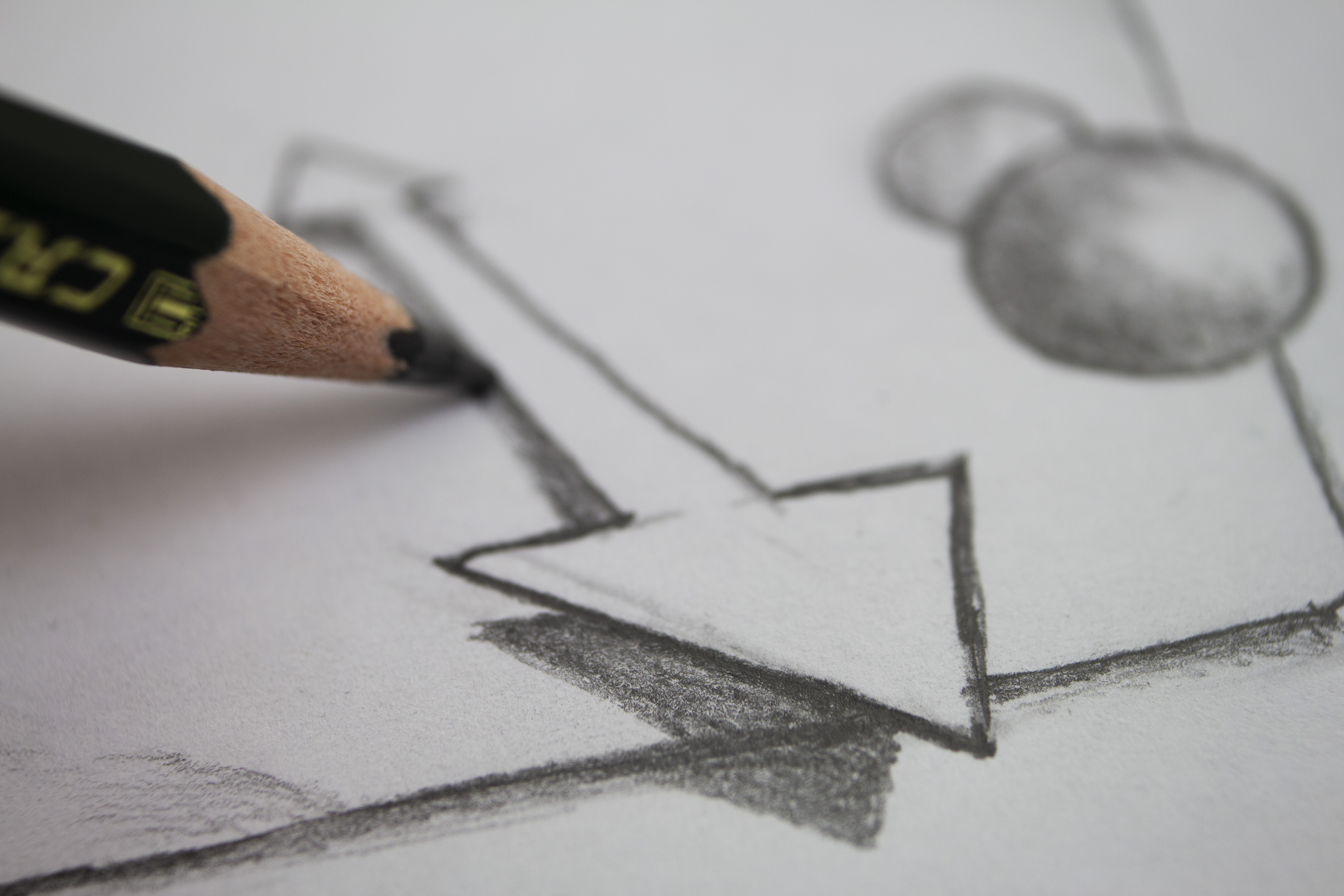 Would you like to take just one course that will show you exactly how to draw, from scratch?
I have included the absolute essential drawing skills I have discovered over the years, so you can lean from my experience, I hope you will find these tips and tricks as useful as I do!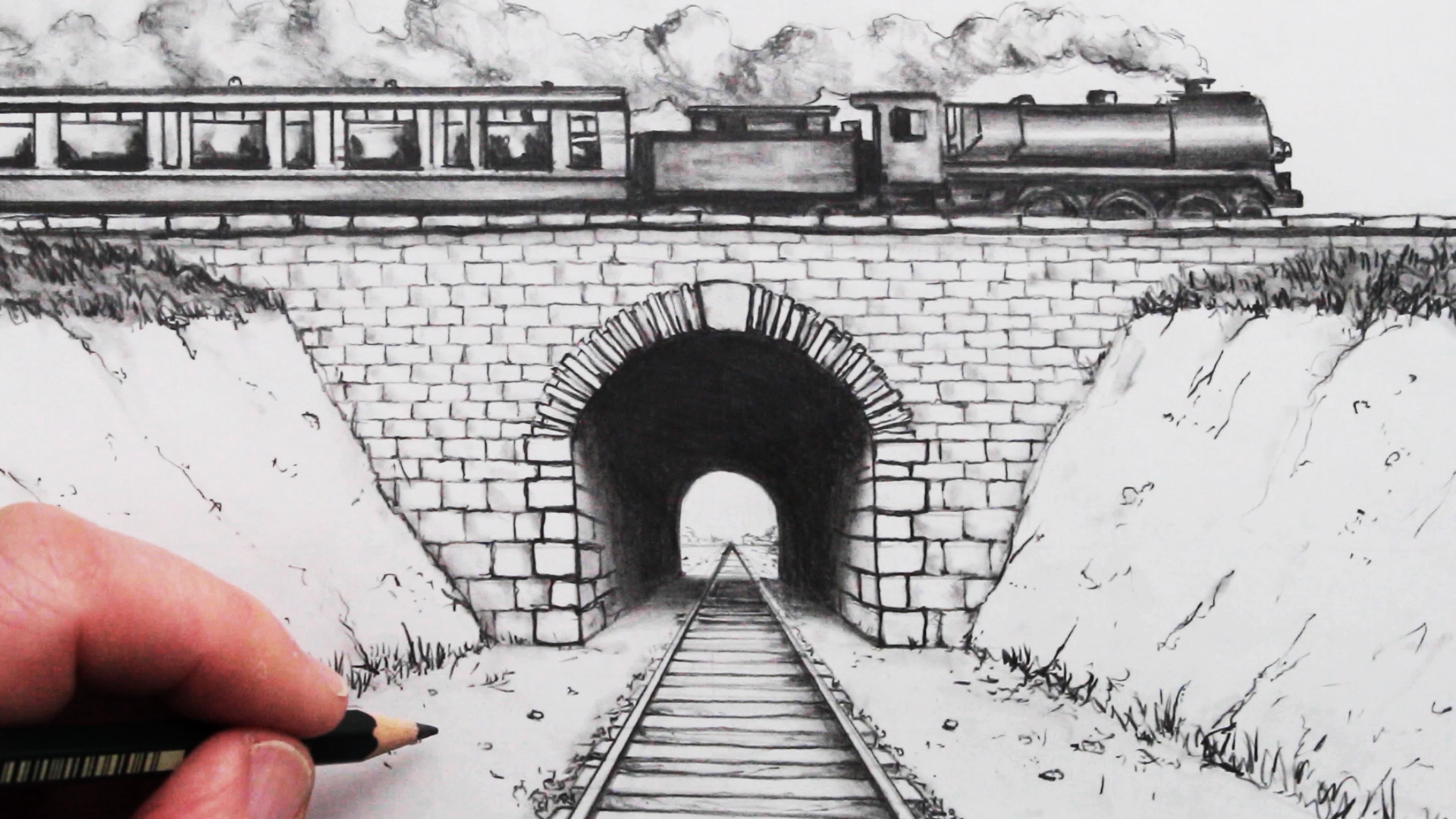 Have you watched my Circle Line Art School YouTube videos and would like me to be your drawing tutor?
I hope you join the hundreds of students who have already joined How To Draw From Scratch, you can ask me any questions and send me your drawings. I would love to see them!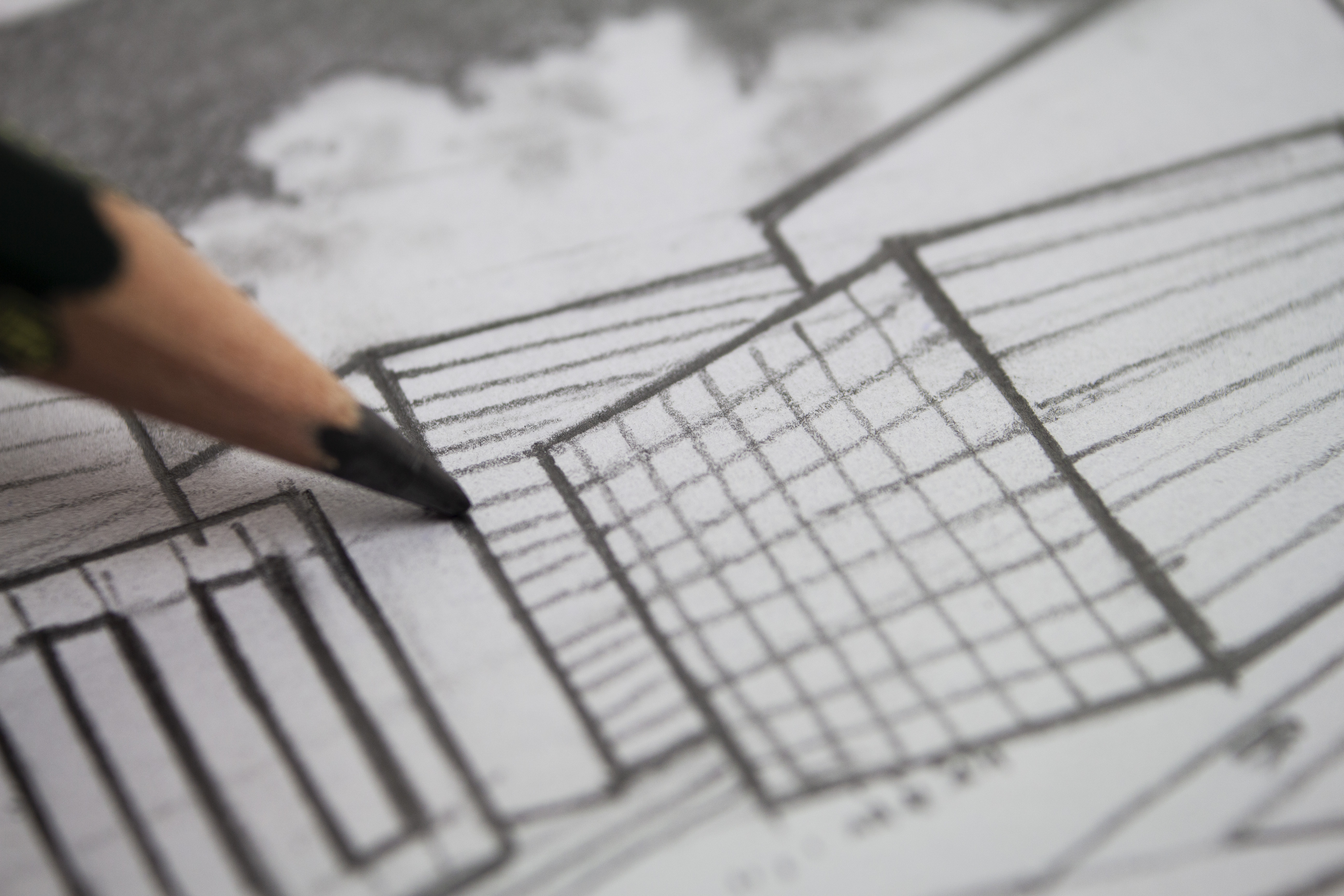 Do you offer refunds?
I want to help you draw with greater confidence, but if you do not see the improvements you desire, please contact me within 30 days of your purchase for a full refund. If you would like to have fun learning to draw from scratch, and see real improvements in your drawings, just click the button, you have nothing to lose!